About Us
Loveday Antiques is a second generation antiques company that are members of BADA, LAPADA and CINOA, now run by Alexander Loveday. The name Loveday has been synonymous throughout the Antiques Trade, Interior Designers and the general public for over 50 years.
Alexander Loveday's passion for antiques was founded from an early age. His father David started the business in 1969 in a small shop in Blackstock Road, Highbury. He was then one of the first Antique Dealers to move to the antiques quarter of Islington, London. From achieving success and a good reputation within the industry, he founded a second showroom in the Kings Road Chelsea.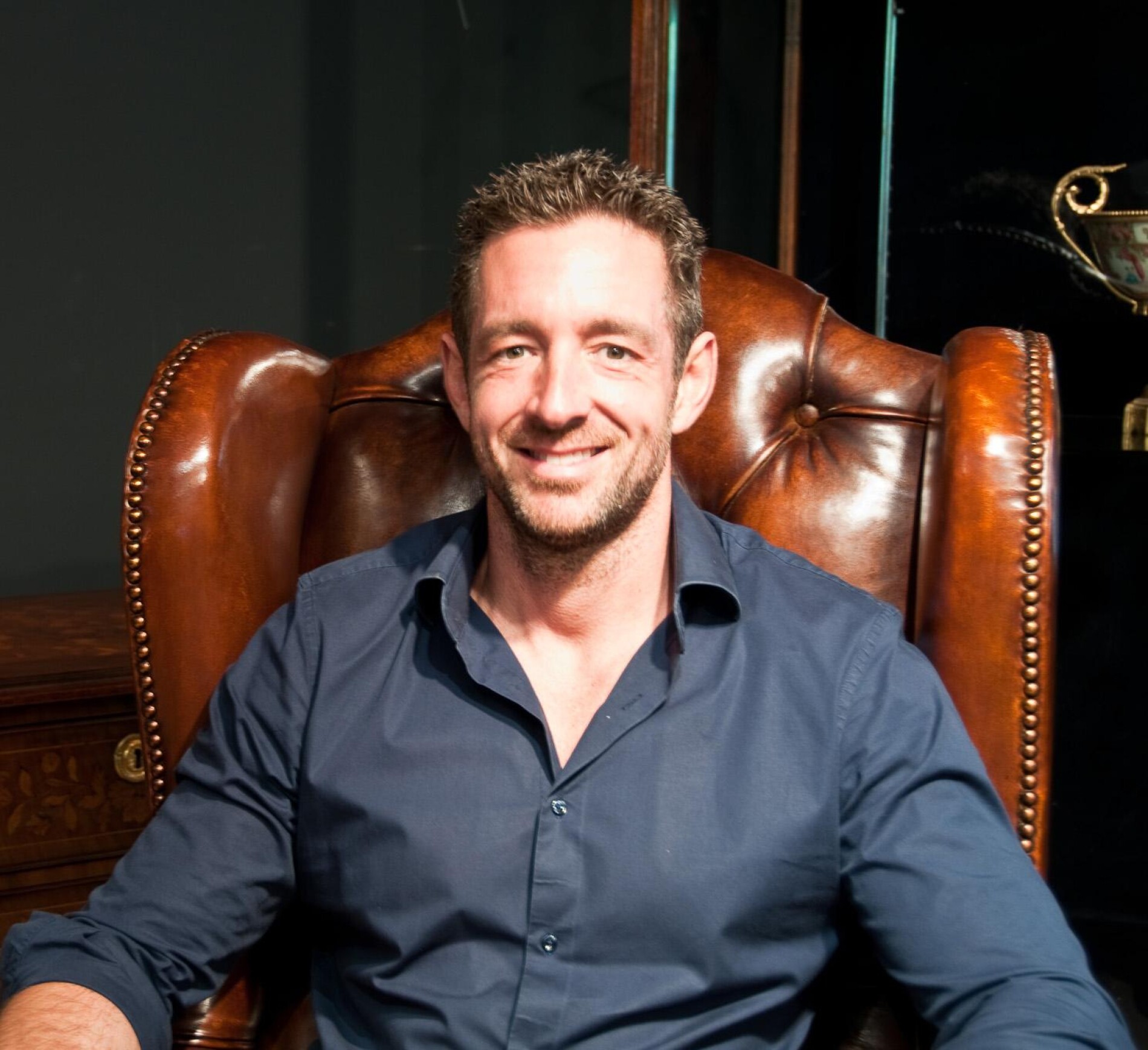 This led Alexander, working alongside his father, to start his own business at the age of 20 and to bring his own personal style and attention to quality into the collection we have today. The stock represents an interesting and stylish mix of not only Antique furniture but Art Deco and contemporary 1970's furniture from around the world, infused with some exquisite pieces of British Modern Artwork, which gives the showrooms a distinct and very unique feel.

From the early days until 2012 Loveday Antiques had three major showrooms running located at Chelsea, Ascot and Islington but sensing the major shift towards the online side of the business in January 2013 Alexander decided to close both Chelsea and Ascot and concentrated more on working via the internet and website as USA and European trade, interior designers and the public's buying habits changed.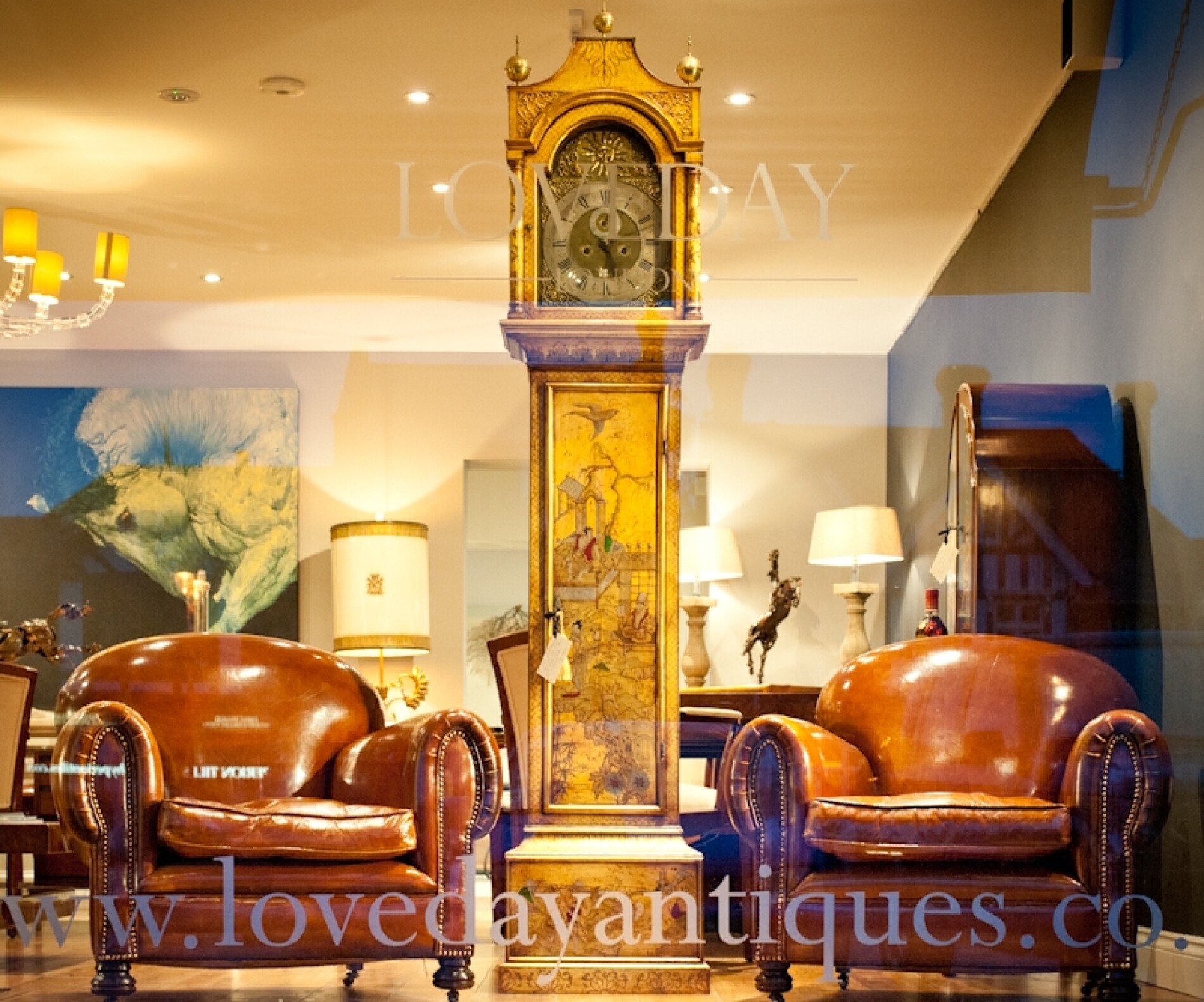 The start of 2014 has also led a change where we relocated the original showroom in London The Furniture Vault, 50 Camden Passage, Islington having traded there for over 40 years, to our new showroom conveniently located in Hertfordshire within the A1 and A10.
The new showroom is just North of London and a 20 minute train journey from Kings Cross London to Stevenage and a short 10 minute drive from there which we are happy to pick you up from. It is also 10 minutes drive from both the A10 and A1M.
The internet now allows us to trade globally 24/7 whilst keeping our overheads down and passing on these savings to our clients.