Buying & Selling
For over 50 years, Loveday Antiques have been experts in buying and selling rare specialist pieces, dating from 18th - 19th Century Antique furniture through to Art Deco and contemporary Mid Century Modern pieces of European furniture . With a captivating and sophisticated mix of pieces, we have unparalleled knowledge in our field and are able to provide exceptional advice to potential buyers.
As proud members of British Antiques Dealers Association (BADA) and the London and Provincial Antique Dealers Association (LAPADA) and members of CINOAthe worldwide association for Antique Dealers, our clients can buy with 100% confidence and reassurance as we are committed to upholding and abiding by the strict standards of each association. Each item is as described and photographed.
Alexander has a passion for fine furniture and has supplied items to international private collectors, London and New York trade with a strong emphasis on fine quality, uniqueness, colour and also impeccable customer service.
Based in Hertfordshire our showrooms are open by appointment, having a very relaxed atmosphere our clients have often been known to spend over three hours with us.
If you have are interested in selling similar pieces and think they may be of interest to us, please contact us via email on info info@lovedayantiques.co.uk with images and contact details.
Sourcing
We have an extensive experience in buying and selling antiques enabling us to source antiques and artwork to compliment any collection, room or design.
We work with many interior designers to find rare and distinct pieces that will harmoniously help finish a project. Please contact us to discuss how we can help info@lovedayantiques.co.uk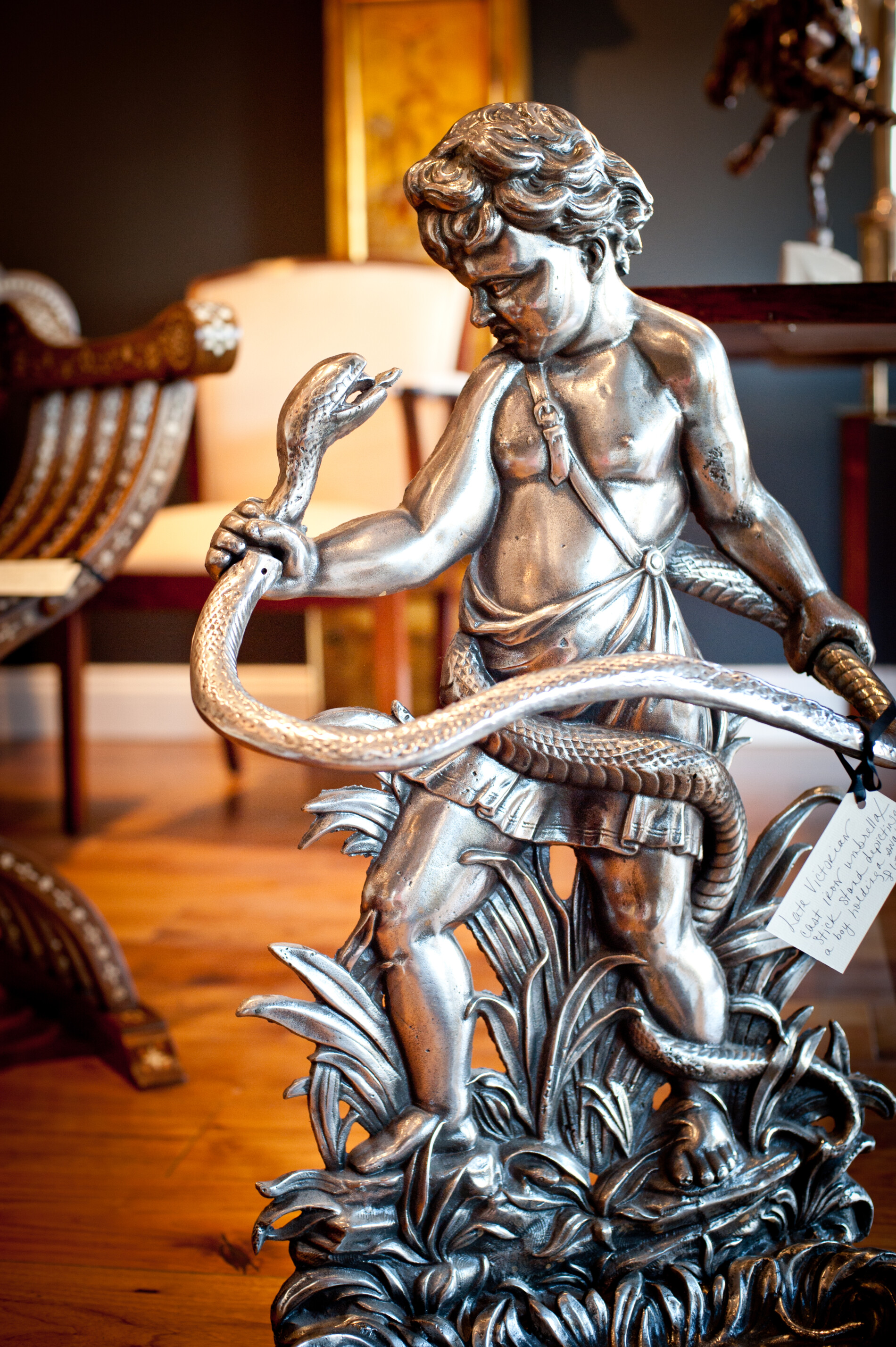 Shipping
With customers around the world, we ship internationally and work closely with reputable, international shipping companies to ensure the safe transit of our pieces fully insured. Often working with our own crating company and freight companies we ensure the most competitive price is achieved.
All deliveries within the UK and Europe are also fully insured with our drivers, if and where possible we complete home deliveries ourselves. Deliveries can be organised usually within 7 to 21 days within UK from receipt of funds and range from a one man or two man team. Please contact us at Loveday Antiques with your full postal address for a very competitive quote.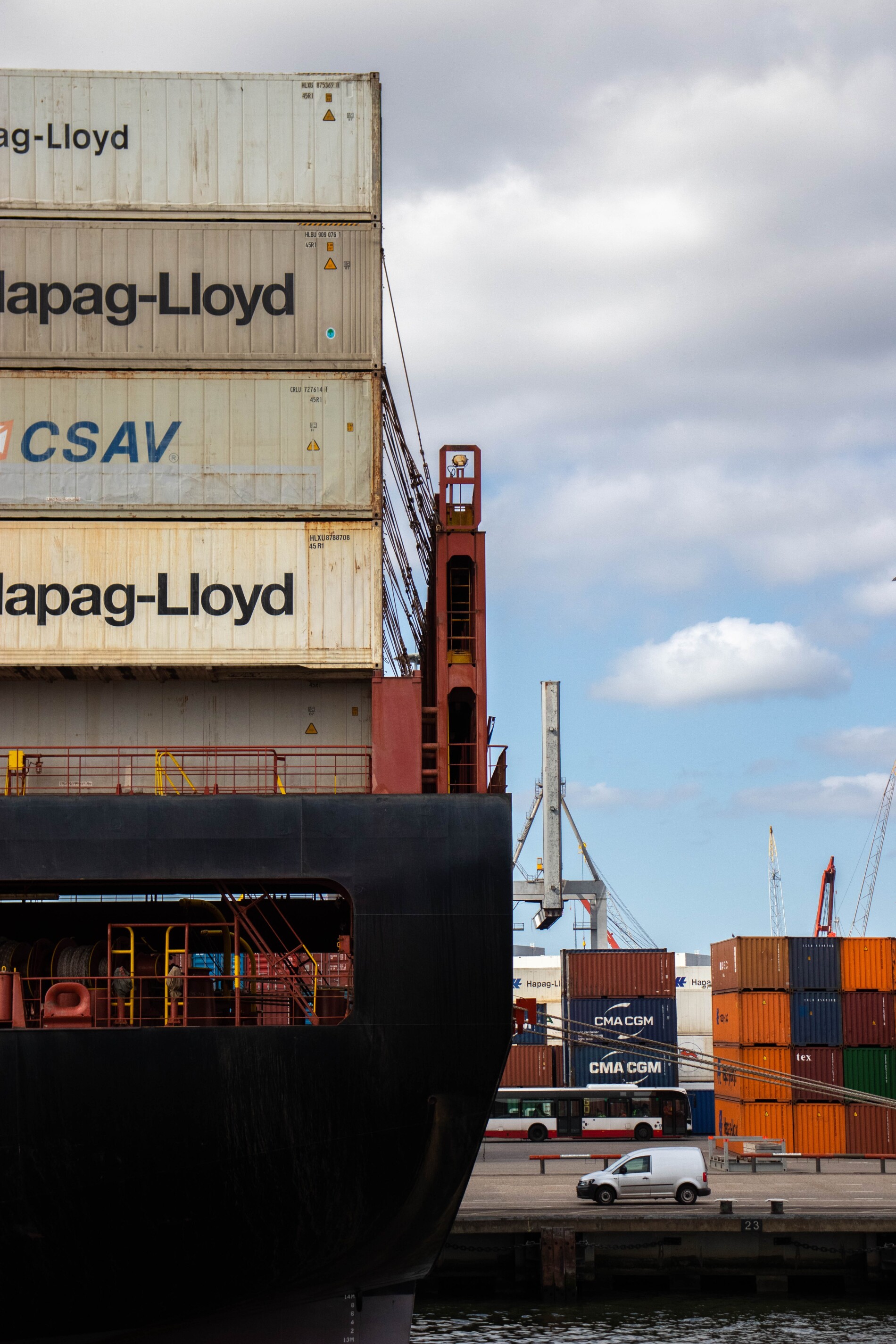 Returns
All items are fully described and we provide as much information and images as possible. In the unlikely event a piece is not what was expected, we provide a 14 day guarantee for items purchased without prior viewing in person with a full refund less transport costs involved.
We also offer storage facilities for items purchased that are not ready for immediate delivery, these items also come with the same guarantee for items returned to us within 14 days of receipt but may be subject to a restocking or storage fee.
All of the pieces sold by Loveday Antiques are in very good condition and restored minimally, ready for home use.